The energy supply is in a lot of African countries not always a given, let alone a reliabe supply. Our Energy Foundation provides institutions and schools in Africa with a reliable energy supply. With our projects, we support the most needy. We therefore support organizations, who have a large impact on the local people.
Make the difference!
Veel van onze projecten beschikken nog niet over elektriciteit, terwijl een kleine stroomvoorziening juist een enorm verschil kan maken. Tussen 18.00 en 19.00 treedt in Afrika de duisternis in. Het verlichten van een gebouwtje door een aantal Ledlampen zorgt er bijvoorbeeld voor dat er op scholen ?s avonds ook ouderenonderwijs kan worden gegeven. Of dat er in klinieken ook ?s nachts noodbehandelingen kunnen worden uitgevoerd, waar men anders tot de volgende ochtend had moeten wachten. Daarnaast wordt er de mogelijkheid geboden tot digitaal onderwijs en het laden van de mobiele telefoon, in veel gevallen de enige mogelijkheid is voor contact met de buitenwereld en het regelen van bankzaken.
This is only small sample of all the ways a reliable energy supply improves the quality of life. Look at our projects and see, how we make that difference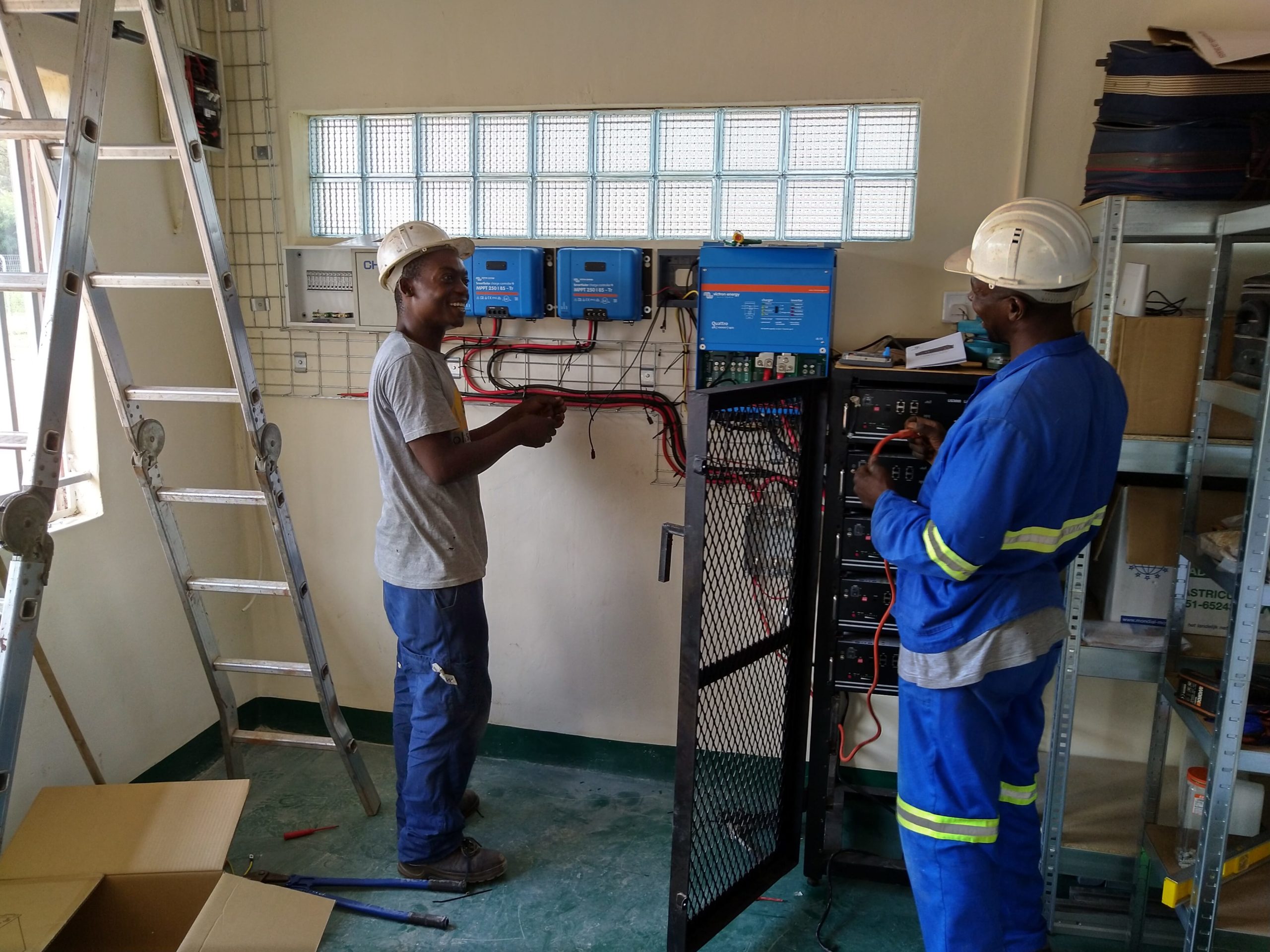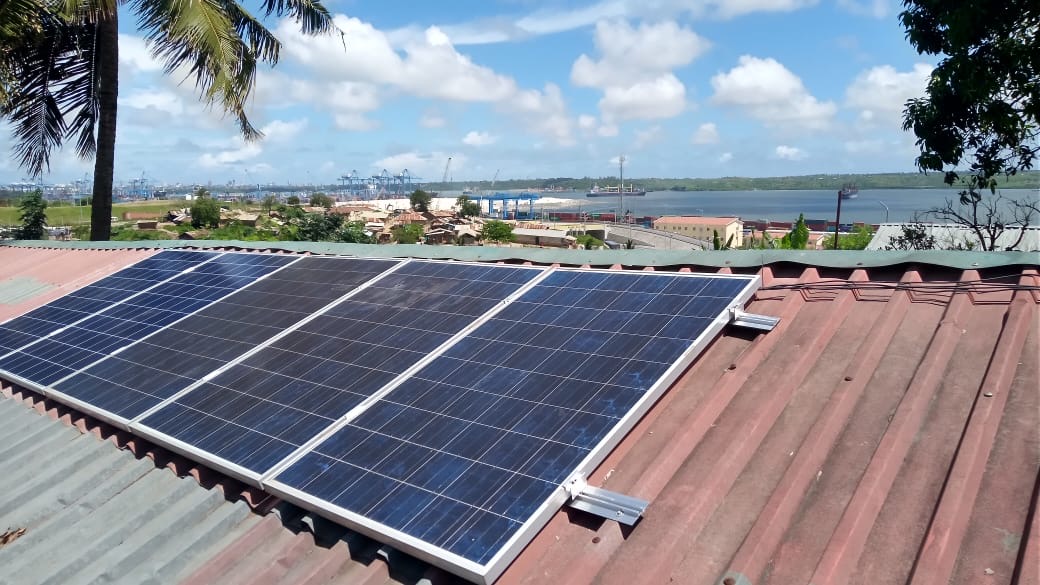 Hello sunshine!
Africa doesn't lack sunlight. We therefore can use the sunlight for generating energy. Solar energy is clean and safe energysource, with which we can generate a sustainable energy supply. A small installation with a couple of solar panels can make the difference for a school or bigger installiaton for regional hospital.
Naast het opwekken van energie, kijken we ook waar er bespaard kan worden om efficiënt met de opgewekte energie om te gaan. Waar mogelijk zorgen we bijvoorbeeld dat alle energie slurpende Tl-verlichting wordt vervangen door zuinige Ledverlichting.
The four pillars of our foundation
Geen geld en geen kosten
Wij keren geen geld uit, maar steunen projecten met voorzieningen voor water en zonne-energie. Daarbij gaan we altijd voor een duurzame oplossing. Alle inkomsten van de stichting komen daarbij 100% ten goede aan onze projecten in Afrika.
Small projects
Every potential project will be visited to asses the added value and necissity of our aid. We also look at the transparancy and stability of the project organization.
Local participation
If possible we work with local suppliers to build the projects and we care for guidance and education with the delivery of the project.
Yearly visits
Jaarlijks keren we terug naar onze projecten. Samen met de organisatie bespreken we de voortgang en toetsen we het systeem. Zo blijven we gemiddeld 3 tot 5 jaar betrokken bij een project.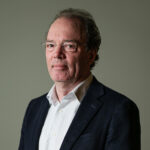 Frans van Oss
Partner with OMVR advocates and solicitors. Specialist in labor law, real estate and insolvency law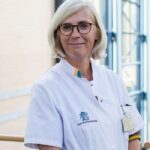 Thecla Immink-Speet
Anesthiologist for the St Maartensclinic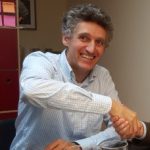 Frits Petit
Owner Petit Company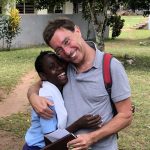 Henk Meulink (Manager/Director)
Owner/director Mijn Energiefabriek
Chairman of general board of the Protestant Church Hardenberg